Award-winning design. Exquisite interiors.
Oliver Steer is one of the UK's leading interior designers
Providing inspiration, consummate expertise and an unsurpassed design service. Oliver Steer is firmly established as one of the UK's leading interior designers, creating award-winning, exquisite interiors and properties using the finest materials, furnishings and craftsmen, sourced from around the world.
Oliver's story
Interior Design
For each project, Oliver creates individually tailored and highly detailed designs. From city apartments and pieds-à-terre to country houses, each project is executed with exceptional skill and professionalism.
Find out more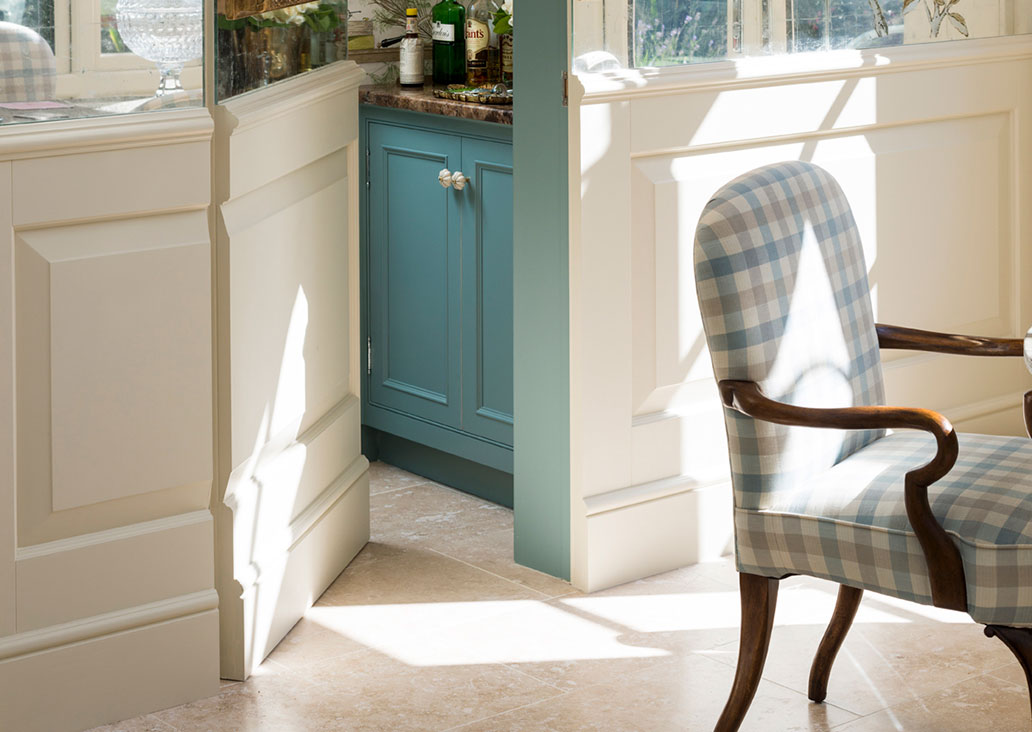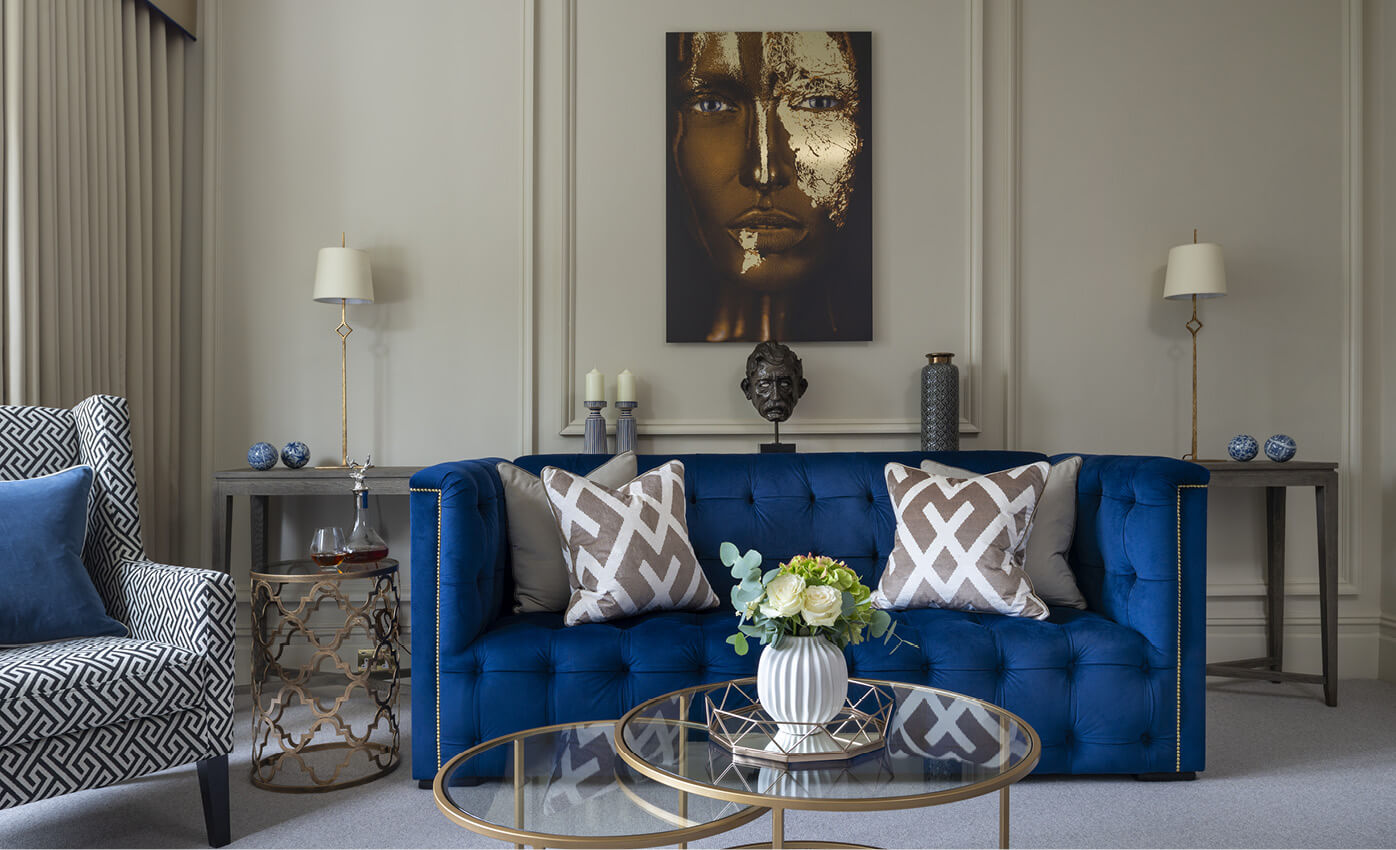 Interior Architecture
Oliver has travelled the world in search of inspiration, something which is reflected in both his expertise and his designs. His style can be uniquely tailored to suit and reflect the personality of every client.
Find out more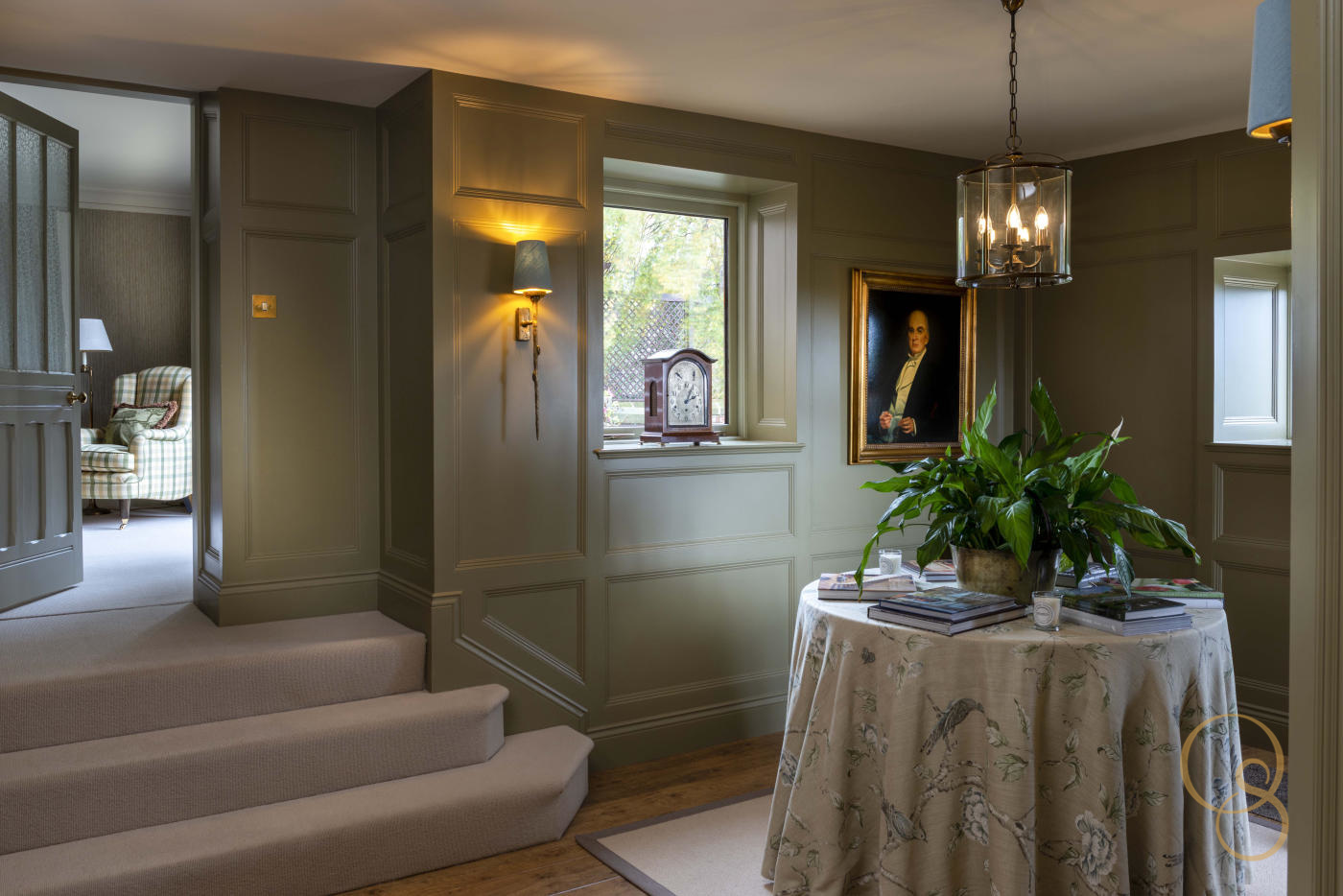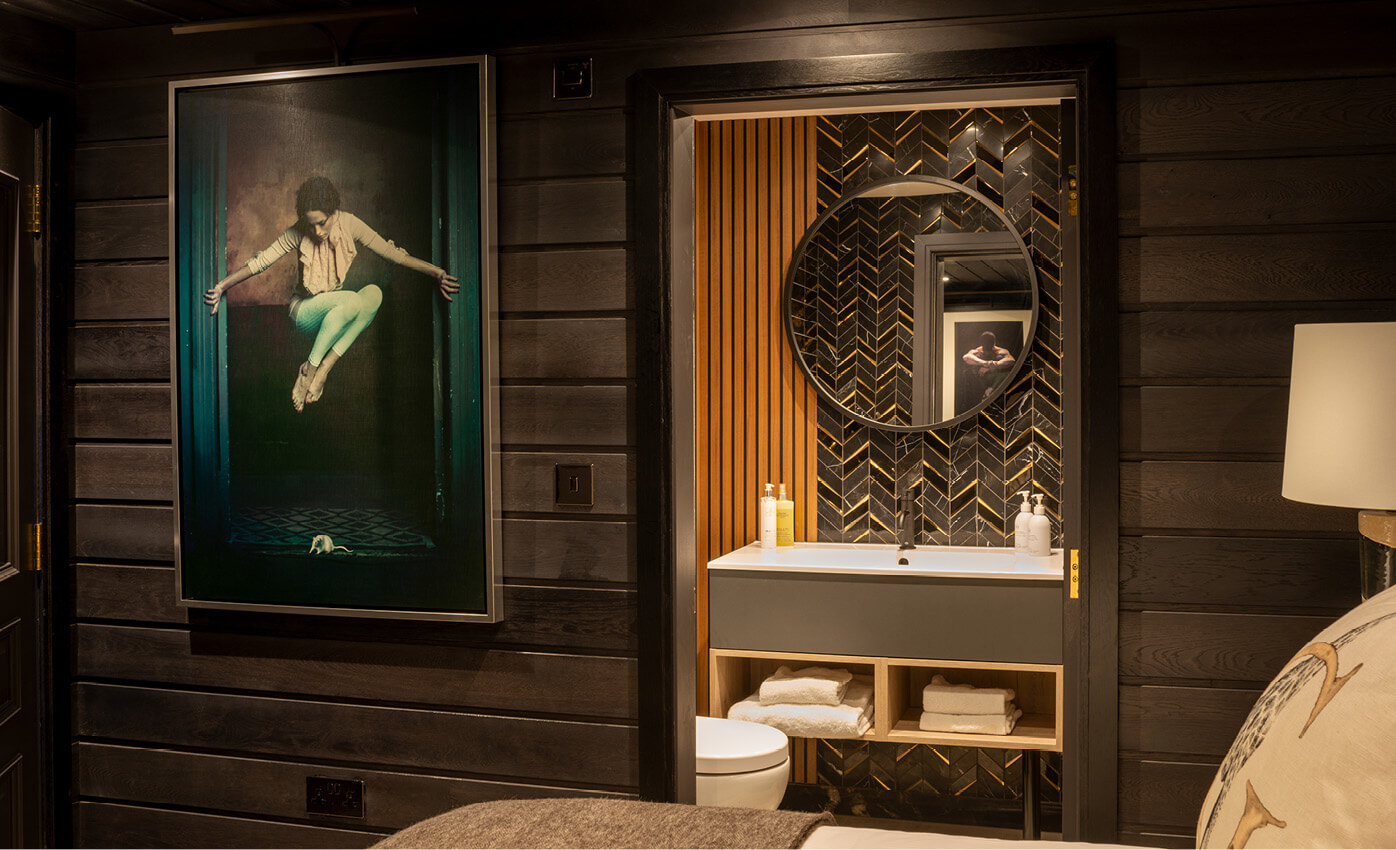 Furniture Design
Oliver creates bespoke furniture and cabinetry designs that allow no compromise, tailored to the exact measurements of his client's living spaces and designed with the individual's lifestyle and preferences in mind.
Find out more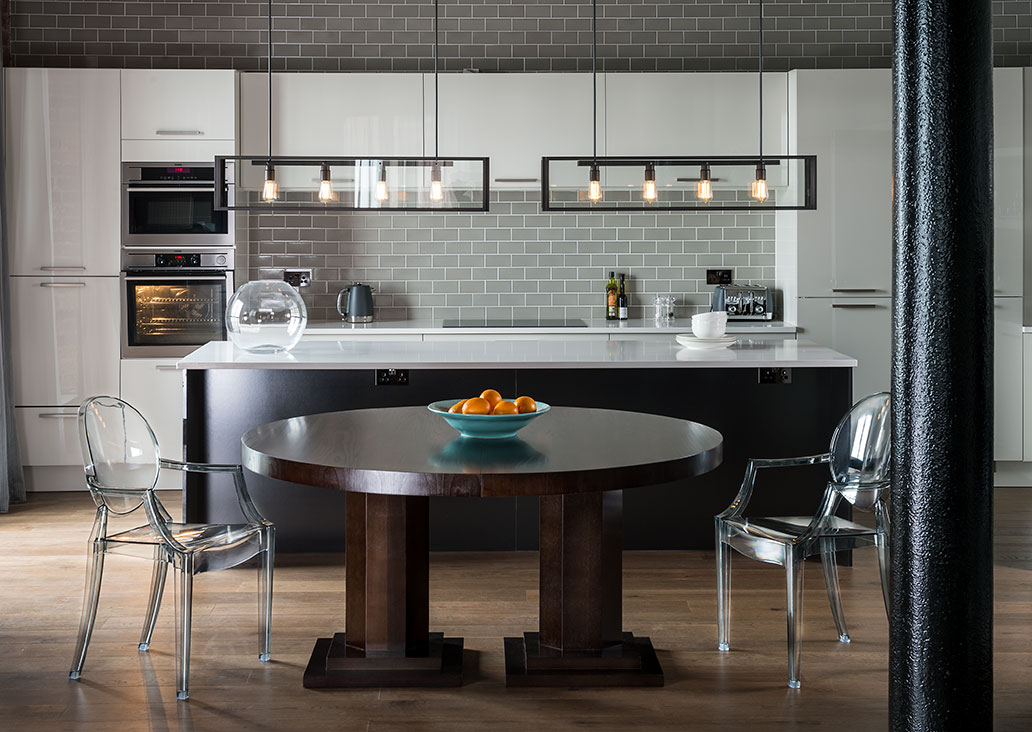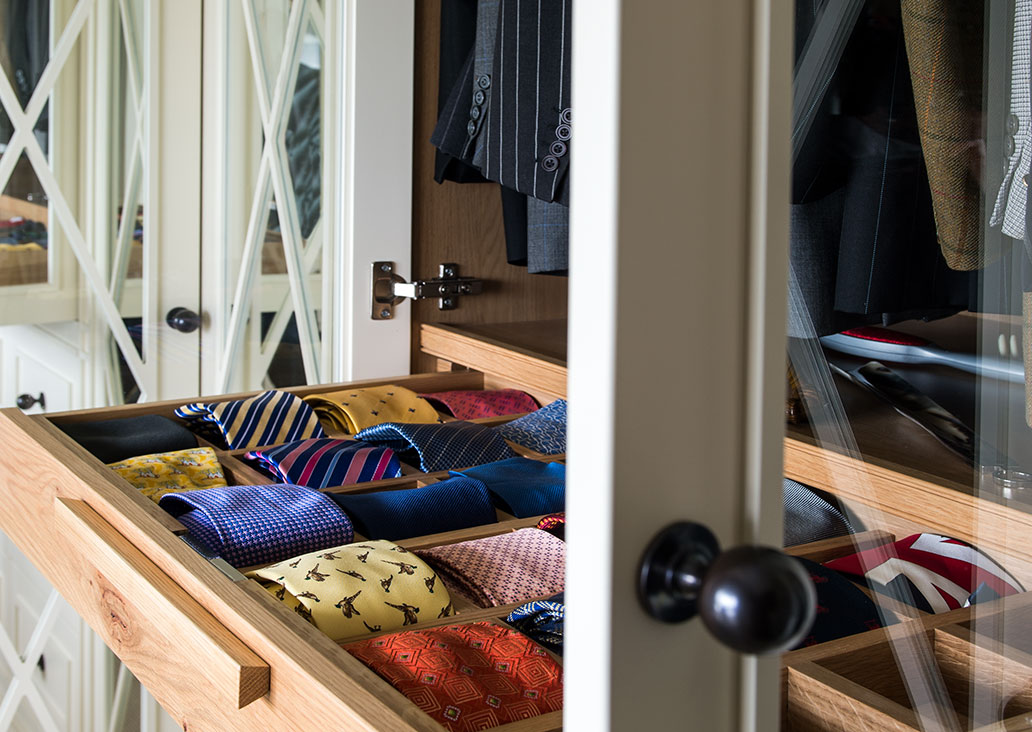 Upholstery & Soft Furnishings
From stylish handsprung pieces using traditional fibres to modern techniques using foams, Oliver Steer creates elegant, bespoke dining room chairs, living room suites, chaise longues, love seats, chairs and more.
Find out more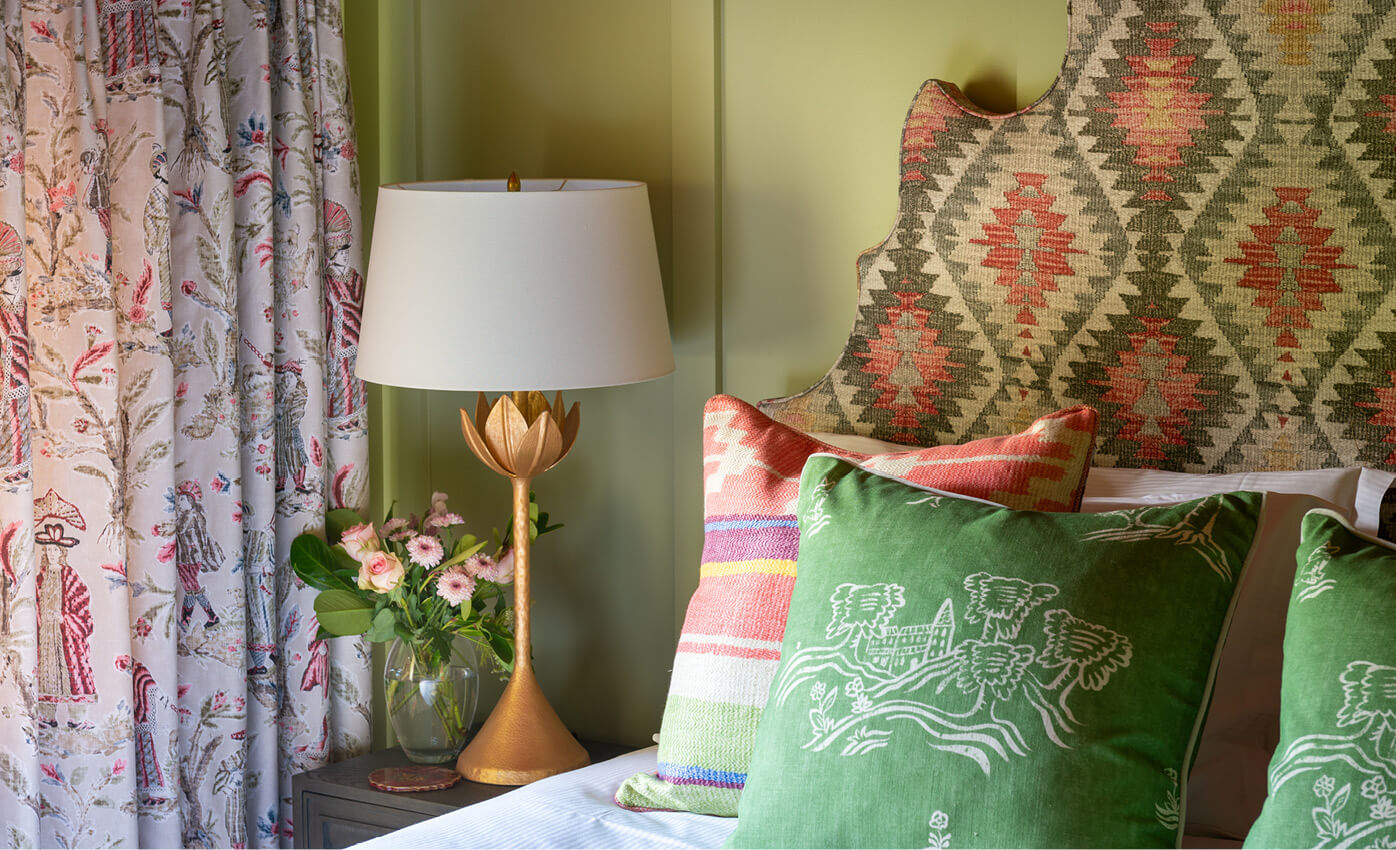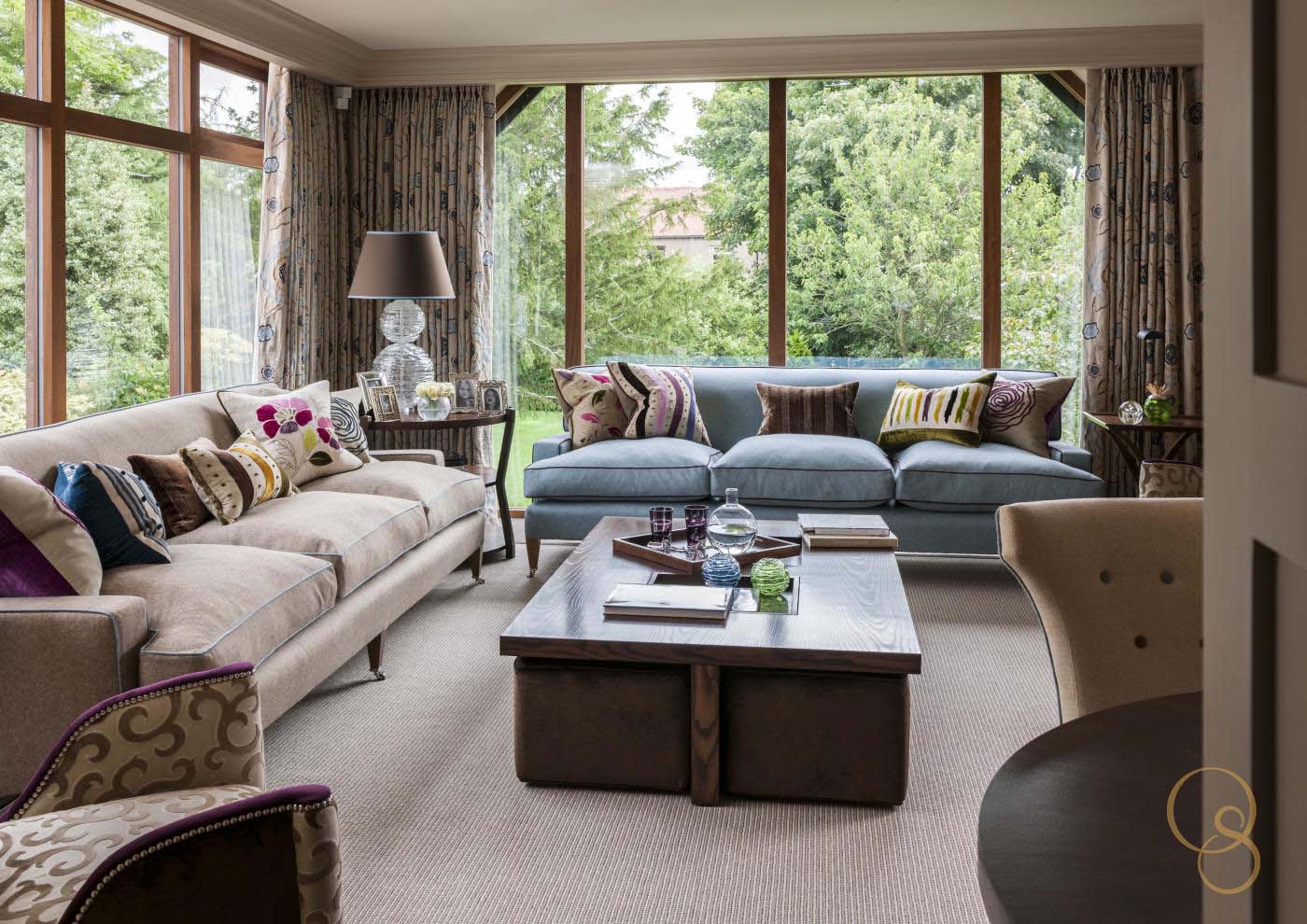 Testimonials from just a handful of our favourite clients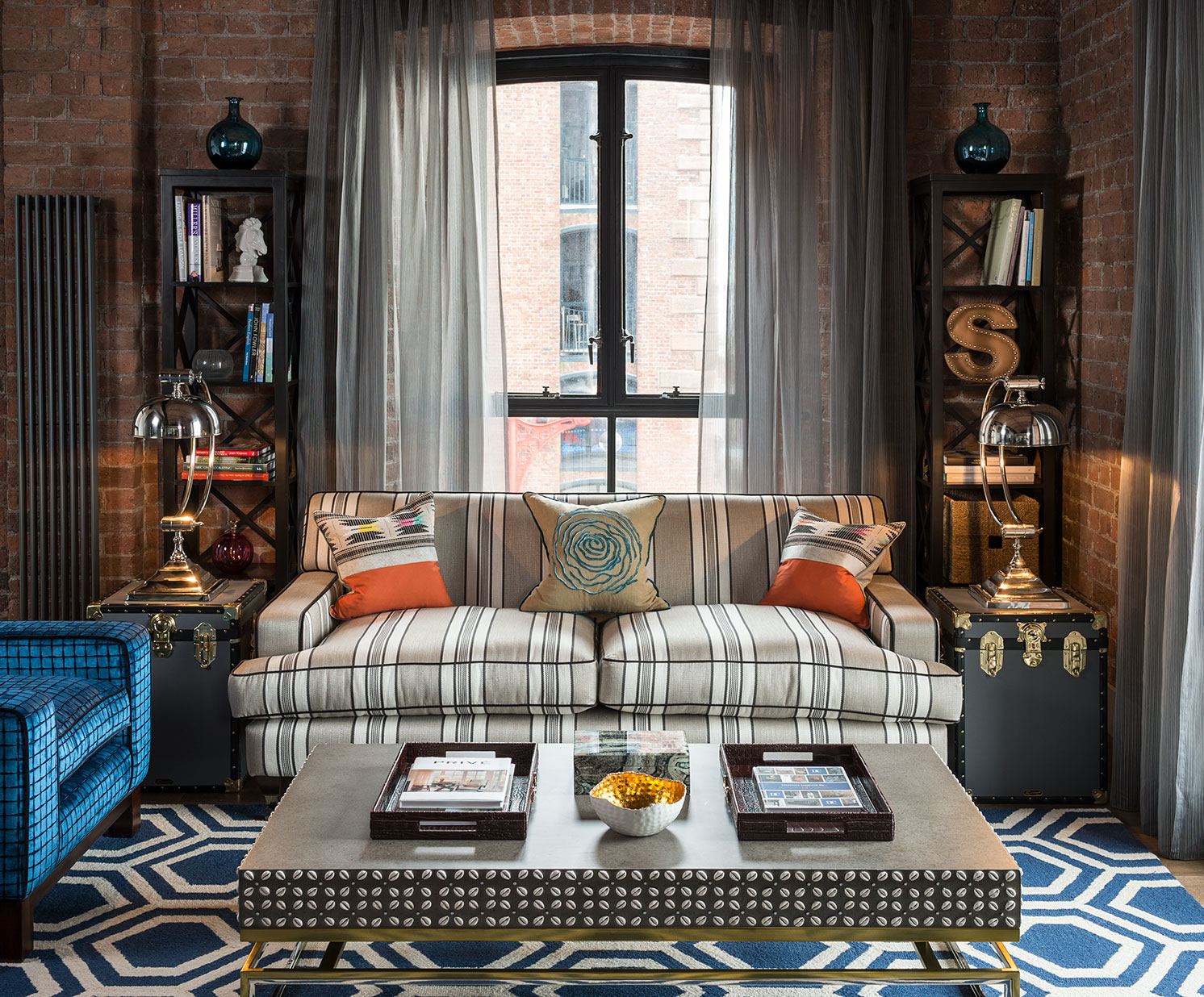 Oliver certainly fulfilled our criteria in every detail from the designs, working alongside the different trades to the very last finishes of our beautiful barn. We would highly recommend Oliver Steer as a very talented interior designer.

Oliver's ultimate strength is the quality of his work and materials which, in my opinion, is second to none. He has an incredible knowledge of products available and a fine sense and taste in what will complement each other. This is all done in a way sensitive to the format of the rooms and the layout of the house.

Oliver has demonstrated vision as well as taste and elegance that give our home a cosier and warmer feeling. He has consistently acted professionally, providing us with a choice of high quality decorative items. Oliver certainly deserves a lot of credit for the commitment towards his work.

Excellent service. We shall definitely use Oliver Steer again in the future.

It has been a pleasure for us to have Oliver Steer design a number of rooms in our home. We are extremely pleased with the results and would highly recommend him.

Oliver's attention to detail and the depth of his knowledge of the materials to be used in exceptional...The projects carried out at my property have always been well managed and the service given has always been efficient and professional.

We commissioned Oliver to remodel our home here in South Carolina. The project was managed beautifully and the end result was exceptional. Visitors regularly comment on how stunning the house is!

The quality of work was excellent, the attention to detail was second to none. Working with Oliver proved seamless and professional.

Whilst living abroad, Oliver designed and managed the refurbishment of our new home in the UK. Working with him and his team was enjoyable and hassle-free.