Back to Portfolio
Country House
Relocating from London, the client required a sumptuous home to reflect their own tastes together with modern design elements and interesting features and details.
The brief was to transform a new build property which had no pre-existing features or artwork into a home full of character.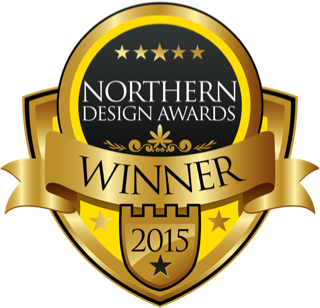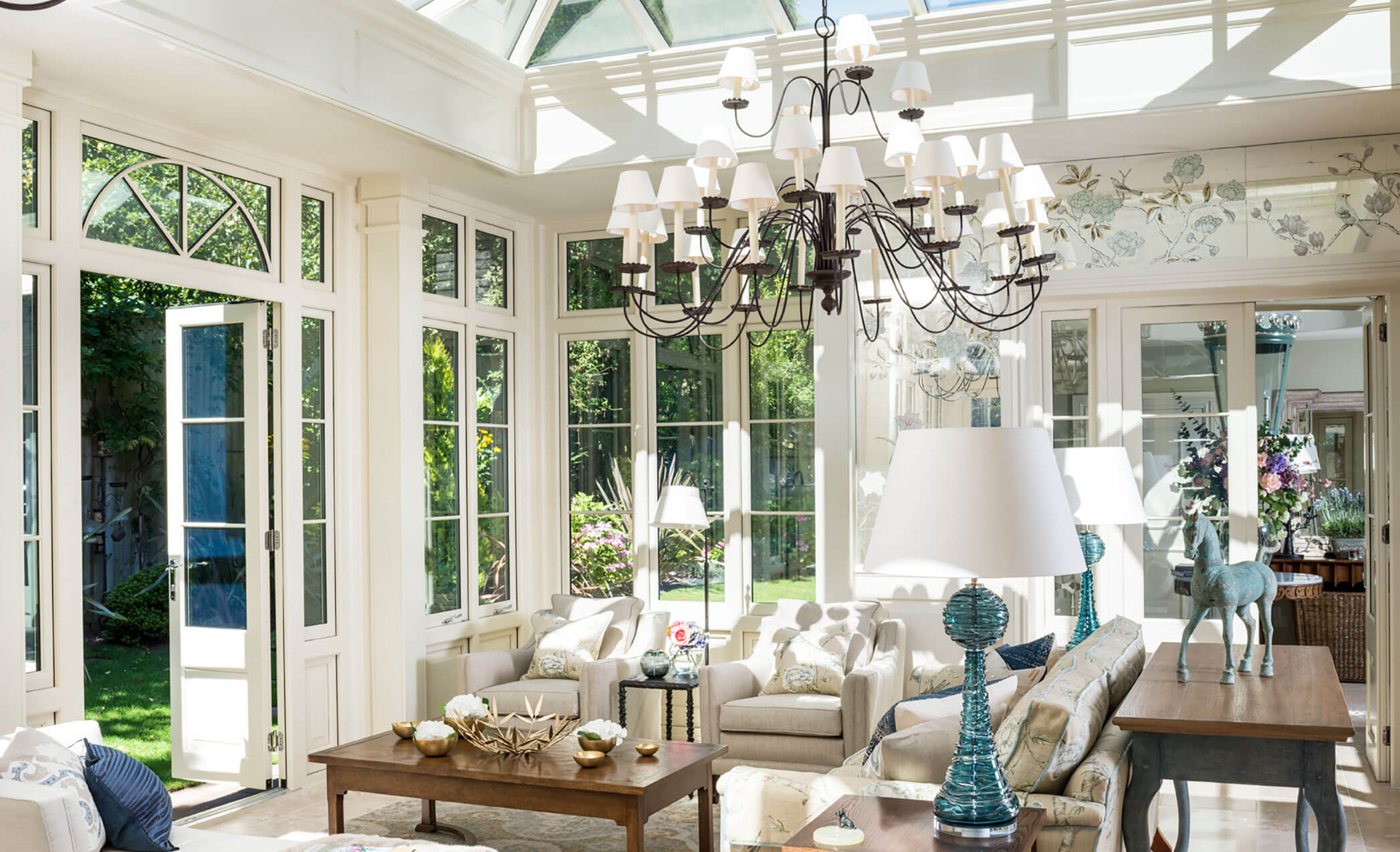 Orangery & Kitchen
The Orangery was the final element in the refurbishment of our client's home, which was commissioned to provide a space to enjoy their south-facing garden and local scrambling red squirrels.
Having already completed the bedrooms and living areas in separate phases, the client bought into the vision of creating an indoor space that embraced their love for the outdoors.
The extra high roof of the glazed structure added volume, which carried the alfresco spirit inside. Their trust and willingness to commit to this shared vision and enthusiasm for the living space has made all the hard work the more rewarding.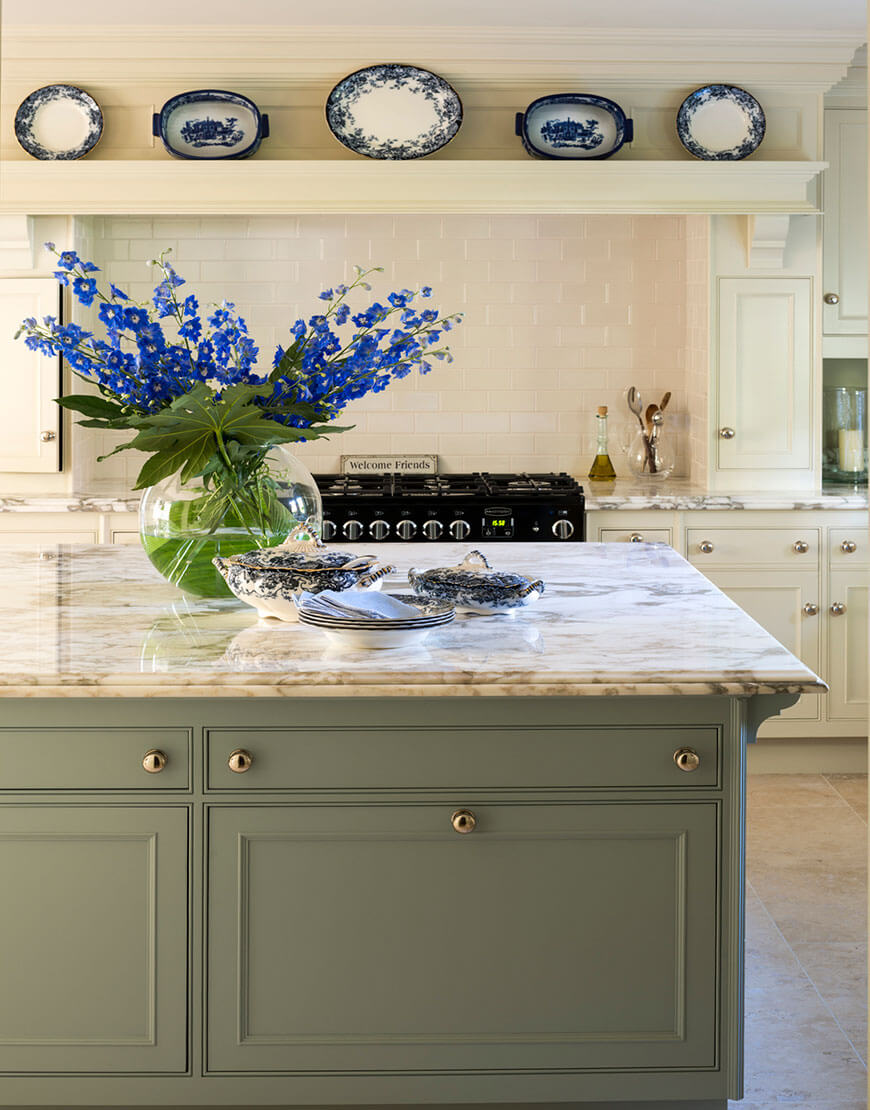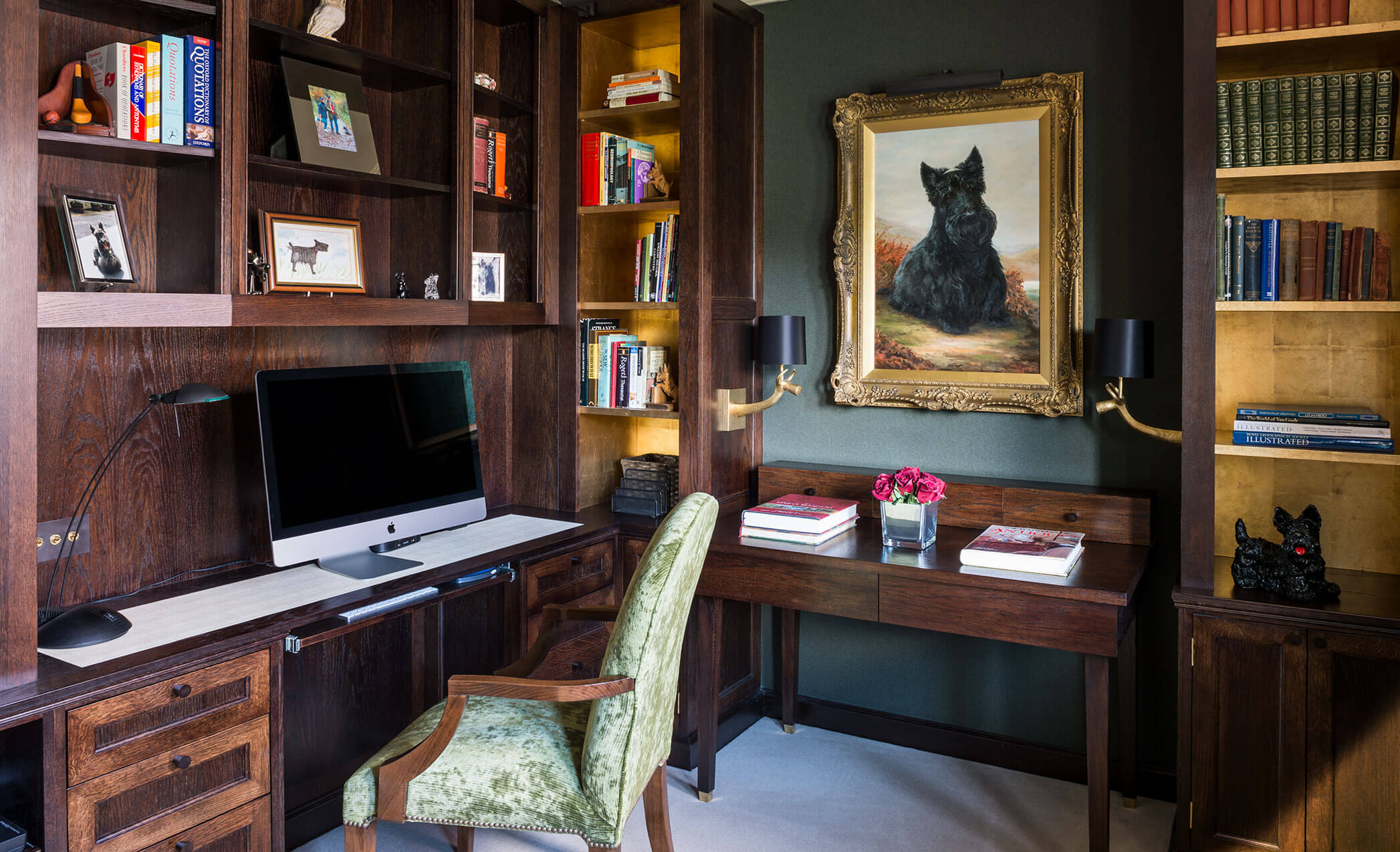 Study, Cloakroom & Master Suite
The interim stage of this project included the creation of a new dressing room and master bedroom from a single space.
French doors were put into a previously solid wall allowing access to a new oak frame balcony overlooking the rear garden.
The cloakroom included elements to reflect the clients' travels around the world. A hidden door with the cavalry painting and semi circular console table mounted on the front conceals coats, boots and personal effects.