Back to Portfolio
Victorian Town House
For my own home, I wanted a space that reflected my personal style and character.
Having acquired many items of antique furniture and art from family over the years, I wanted to create an eclectic home where each room has its own character and feel.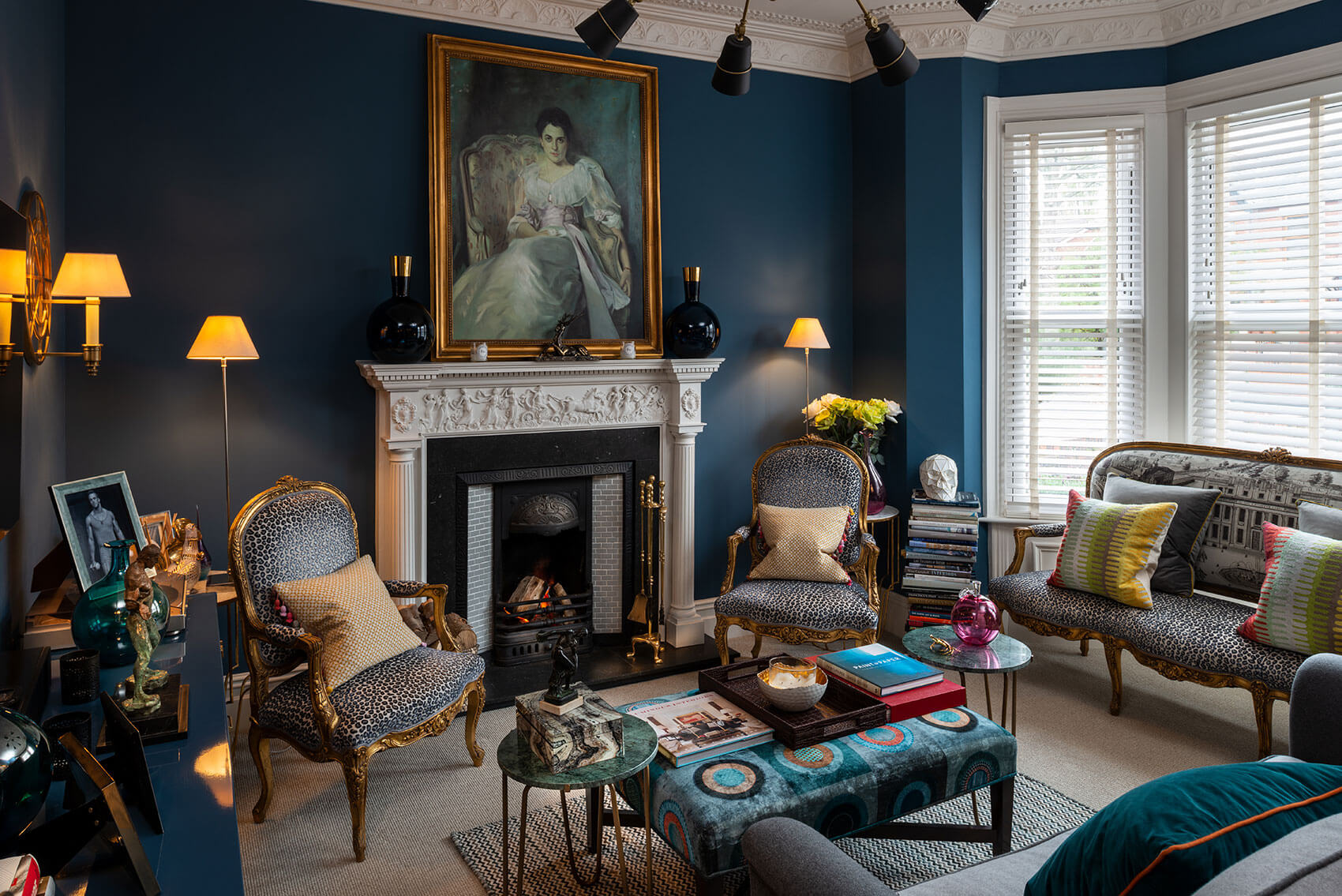 Small Budget
Opening up the under stairs area to include a drinks bar and painting a Missoni pattern onto the original floor boards, opening up the space and creating intrigue.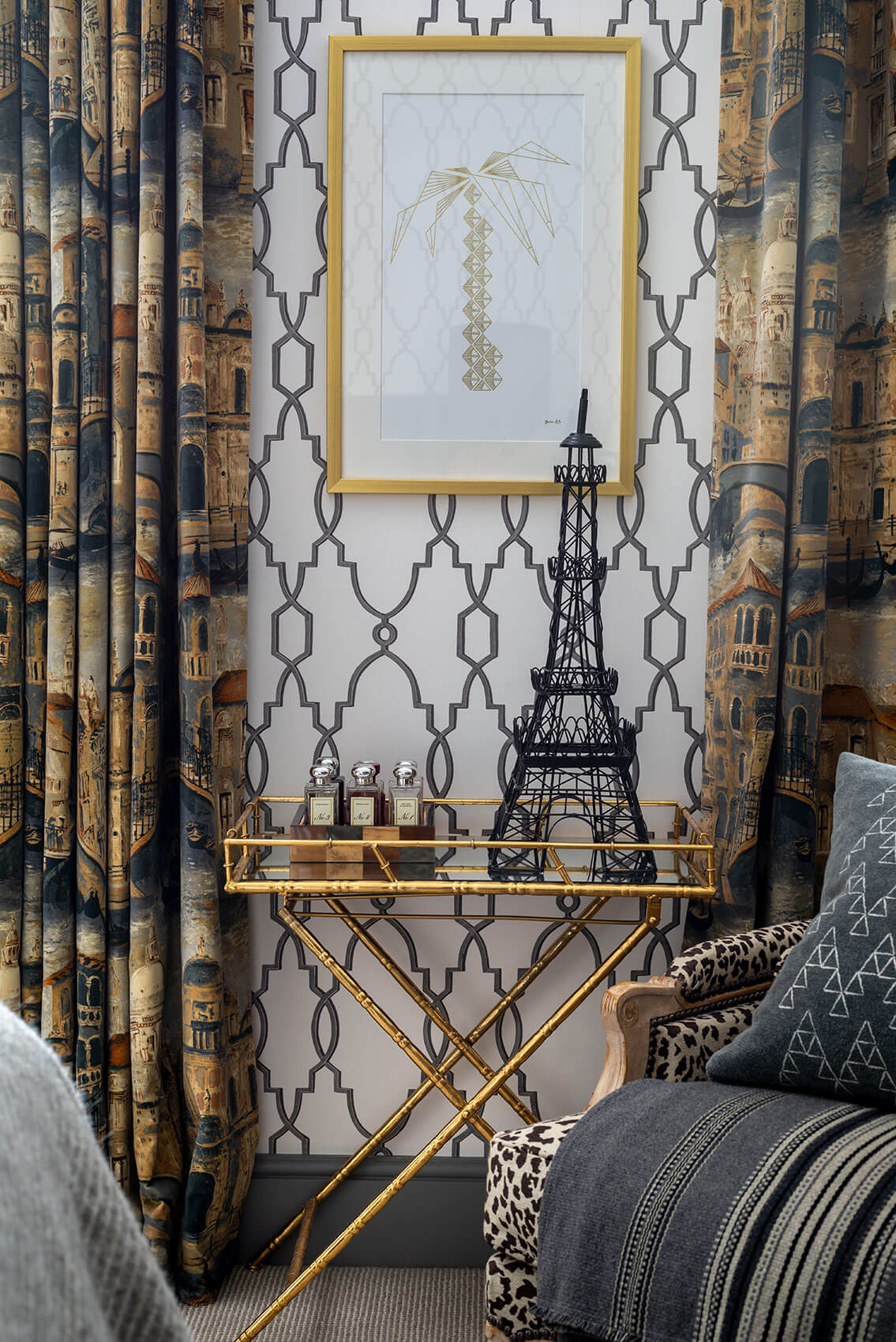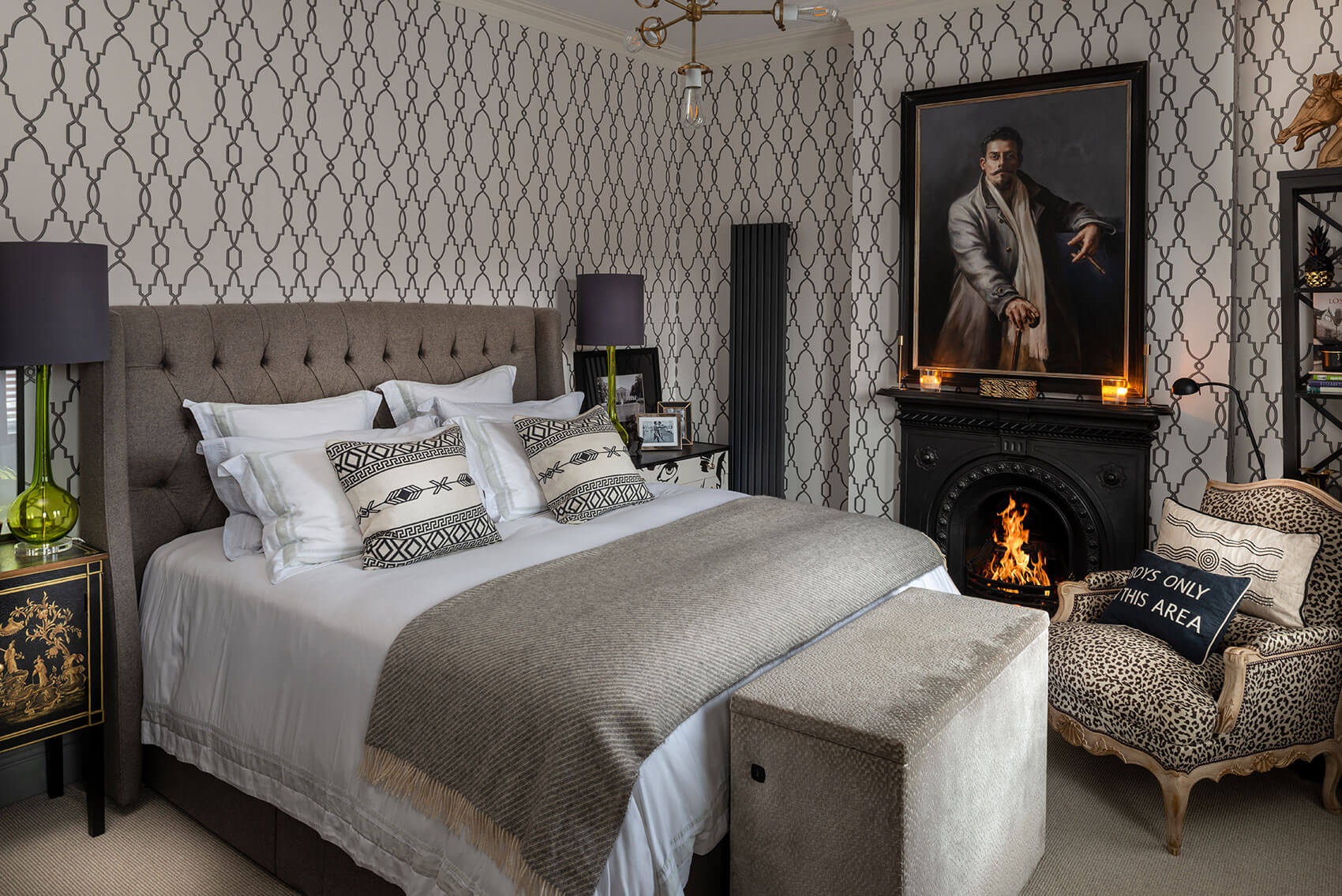 Large Impact
Out of character additions to the property were removed and original features reinstated including fireplaces, plaster coving, hardwood doors and windows. Modern elements including discreet ceiling speakers and a lighting system in each room has given the house a twist and are perfect for 21st century living.